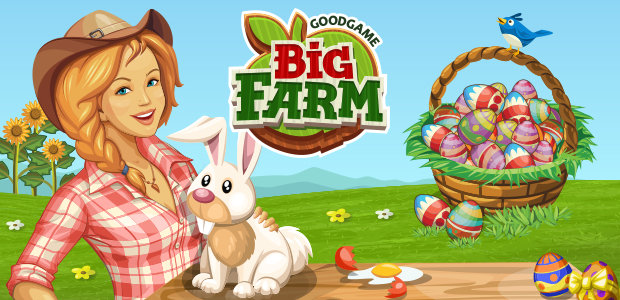 Hi all,
As you may know, the season of eggs, bunnies and chocolate is almost here and this means a new forum event! To keep you in the mood and to restrain you from your furious impulse for chocolate, this event will last until the 21st of April !
Things will be simple: We want you to paint and customize actual easter eggs!
That means you've got to be creative and take the best possible picture of your customized egg.
Post your pictures here before the 21st of April (at noon) to enter the contest! We will then select several winners.
After that, phase 2 of the event starts, but this is a little surprise and you will know more about it really soon. I can just tell you that your eggs will travel quite a lot !

Here is the set of rules :

No limit for the number of eggs created by a player! But keep in mind that if you win you will only get one prize.
Every entry must follow the rules of the forum.
As usual we want you to write your nickname on a piece of paper or directly ON the egg so that we know it's not a random picture from internet! Pictures without a nickname or with a nickname added through software won't make it into the contest.
Be creative and keep in mind that if you involve Big Farm elements, you will have a better chance of winning.

Prizes :
The best 5 entries will win 5000 Gold and a Community Decoration!
Have fun with this contest and while you create your eggs, we will eat tons of chocolate!
Your Big Farm team
Ad blocker interference detected!
Wikia is a free-to-use site that makes money from advertising. We have a modified experience for viewers using ad blockers

Wikia is not accessible if you've made further modifications. Remove the custom ad blocker rule(s) and the page will load as expected.