Big Farm has undergone changes nearly every single week since it was first introduced. In that time, a lot of the updates have included smaller things like bug fixes and the introduction of new seeds or decorations for our farms, but there have been some big ones too.
On occasion, the bigger changes have seen part of the core of the game change. Things like the Gourmet farm undergoing a major rework means that the game has changed on a subtantial level. This section of the wiki is here so that we can see how things once were, and what the changes have meant for the game.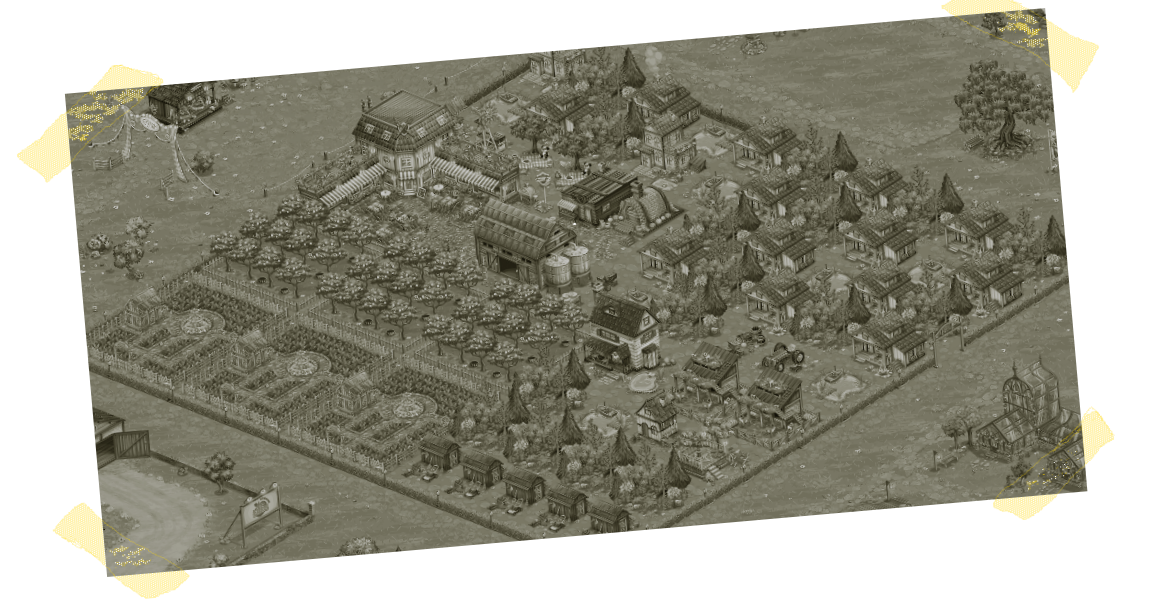 Ad blocker interference detected!
Wikia is a free-to-use site that makes money from advertising. We have a modified experience for viewers using ad blockers

Wikia is not accessible if you've made further modifications. Remove the custom ad blocker rule(s) and the page will load as expected.